Interview with Dan and Kika
In September 2018 Dan and Kika were invited to speak at the Southampton (UK) International Boat Show. They were kind enough to give me an interview.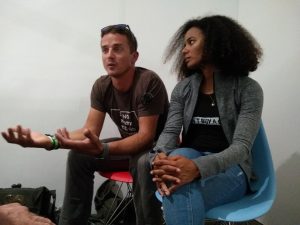 The interview was so interesting I don't have the heart to cut it. In any case, as Kika says, "Done is better than perfect!".
All comments can be made on Serafina's Facebook Page.